How you pay
About your monthly rate and annual statement
Every month you pay for the heat we supply to you. We charge this amount in advance for the coming month. You can pay this invoice by direct debit or by a manual bank transfer. Avoid extra costs and make your manual payment before the end of the month.
Easy pay with direct debit
Want to make your payments hassle-free? Request a direct debit! We will then automatically withdraw the monthly amount around the 27th of each month. Without you having to worry about it. Of course, you are still in charge of your payments and the advance amount via MijnEteck (Dutch) or the Eteck App. Here you can adjust your monthly amount, view invoices and check the status of payments.
Change your monthly amount
Every year we calculate your new monthly payment. We do this on the basis of your use of the previous year. With the monthly amount we suggest, there won't be any surprises for you at the end of the year. You won't have to pay much extra in that case. It's also possible that you expect that something will change in your situation soon. Perhaps there will be a new addition to the family or you plan to travel for a year. In those cases, you have the flexibility to increase or decrease your monthly amount. Adjusting your monthly amount is easy via MijnEteck (Dutch) or the EteckApp.
Adjust your monthly payment via MijnEteck (Dutch)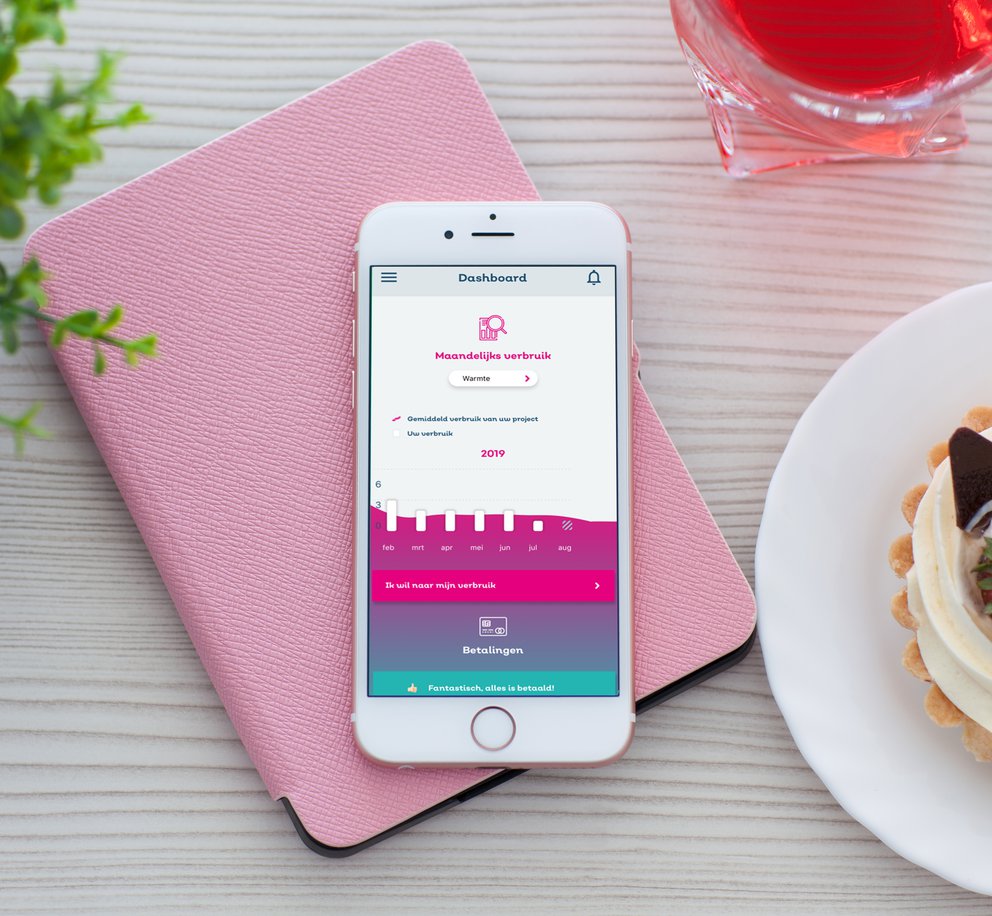 Meter readings and consumption
If your bill also shows variable charges, this means that the building or house you live in is equipped with a meter. This meter registers the heat, cooling and/or hot tap water you use. We periodically read the actual.
Annual statement
In the first six weeks of the year, you will receive the annual statement for the previous year. Based on the meter readings, we determine your actual energy consumption and the final costs (note: this does not apply to all Eteck end users). Have you lived sustainably and used less than you paid for? In that case you will be refunded the difference. Did you use more than expected? Then you pay the difference.

Based on your consumption of the previous year, a new advance amount will be calculated and set. You can find this new advance amount on the annual statement. The recommended advance amount is based on your actual consumption and takes tariff changes into account. We expect that the recommended advance amount will be sufficient. However, we cannot guarantee this. Should you, despite our advice, wish to adjust the advance amount, this can be done at any time via MijnEteck (Dutch) or the Eteck app (if applicable to you).